Commercial Pressure Washing
---
If you own or manage commercial properties in addition to residential investment properties we are here to help.  We both know that appearance is everything. Lets face it nobody wants to stop and shop at a dirty strip mall.  No one appreciates a disgusting gas station littered with chewing gum and oil stains. Furthermore, no one wants to purchase (or rent) a townhouse or condo in a neighborhood that is not kept clean. As a result an "A" rated property manger will stress the importance of annual pressure washing to all of their clients. That's where The Pressure Kru, Inc. shines! Properties that are pressure washed annually result in happy shoppers and tenants. Happy shoppers and tenants result in happy property managers and happy clients. Therefore we encourage all property managers to give us a call to see what a difference our services can do.
We specialize in making property managers look good. If you look good then that means more customer retention along with additional new customers for your portfolios. You can spend all the money in the world on landscaping maintenance and lawn spraying. Yet neither of these services can provide the dramatic impact like professional pressure washing. If you are not budgeting for annual pressure washing then you are not providing your customers with the complete package.
Whether you are a property manager, small business, or HOA we are here to help. We maintain clean exteriors to help you retain those precious clients and customers.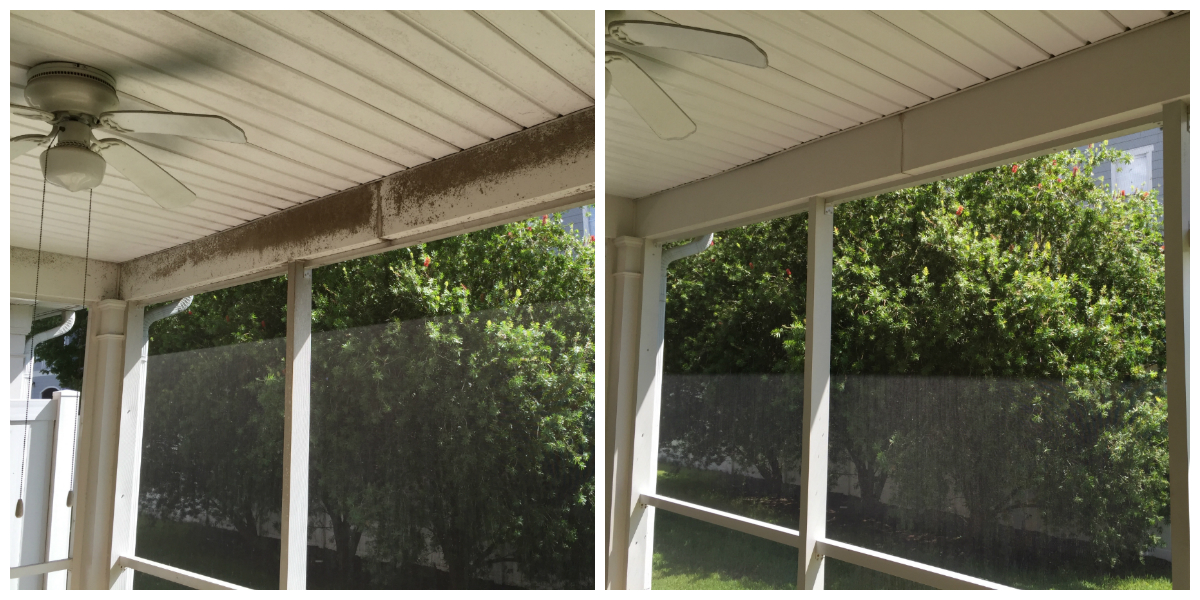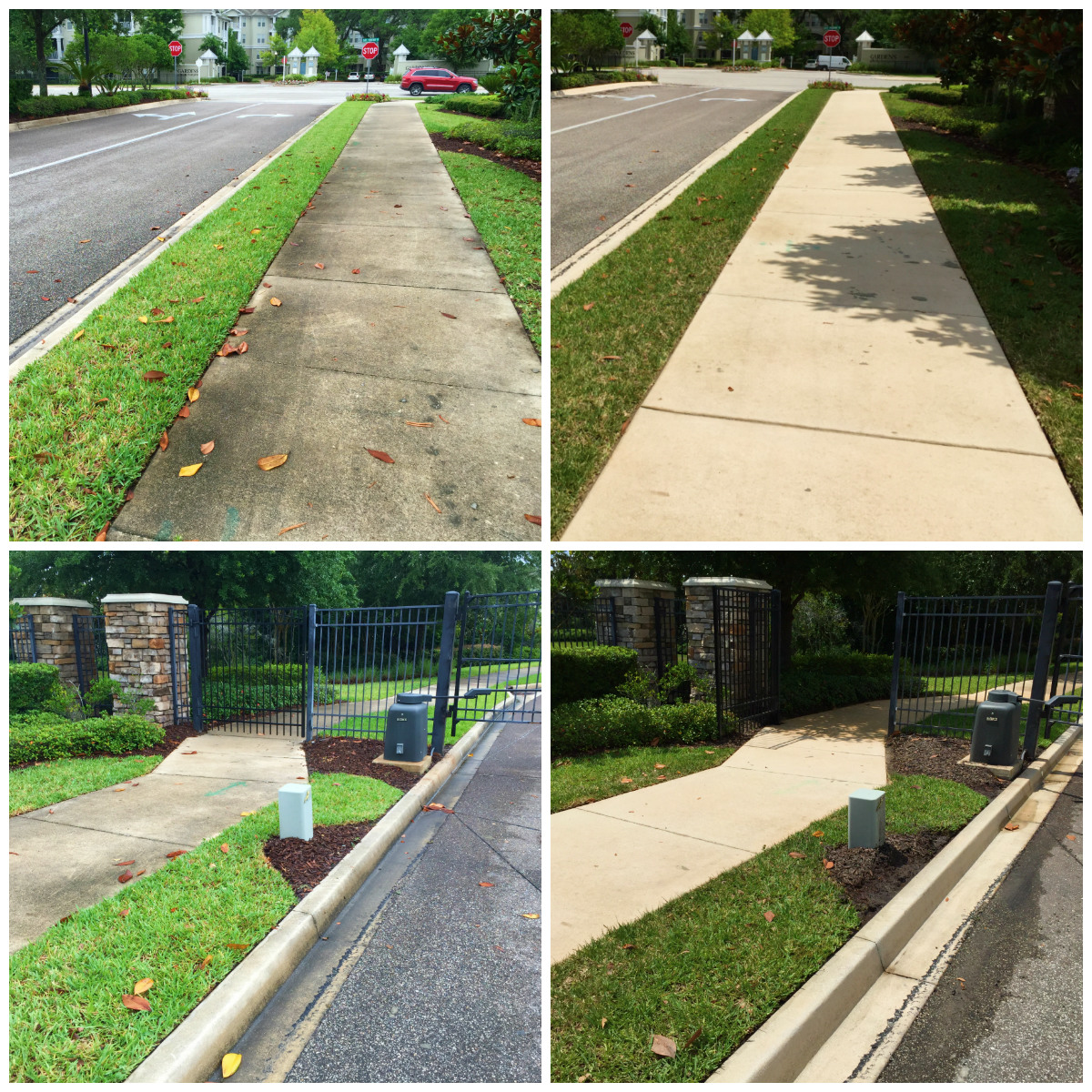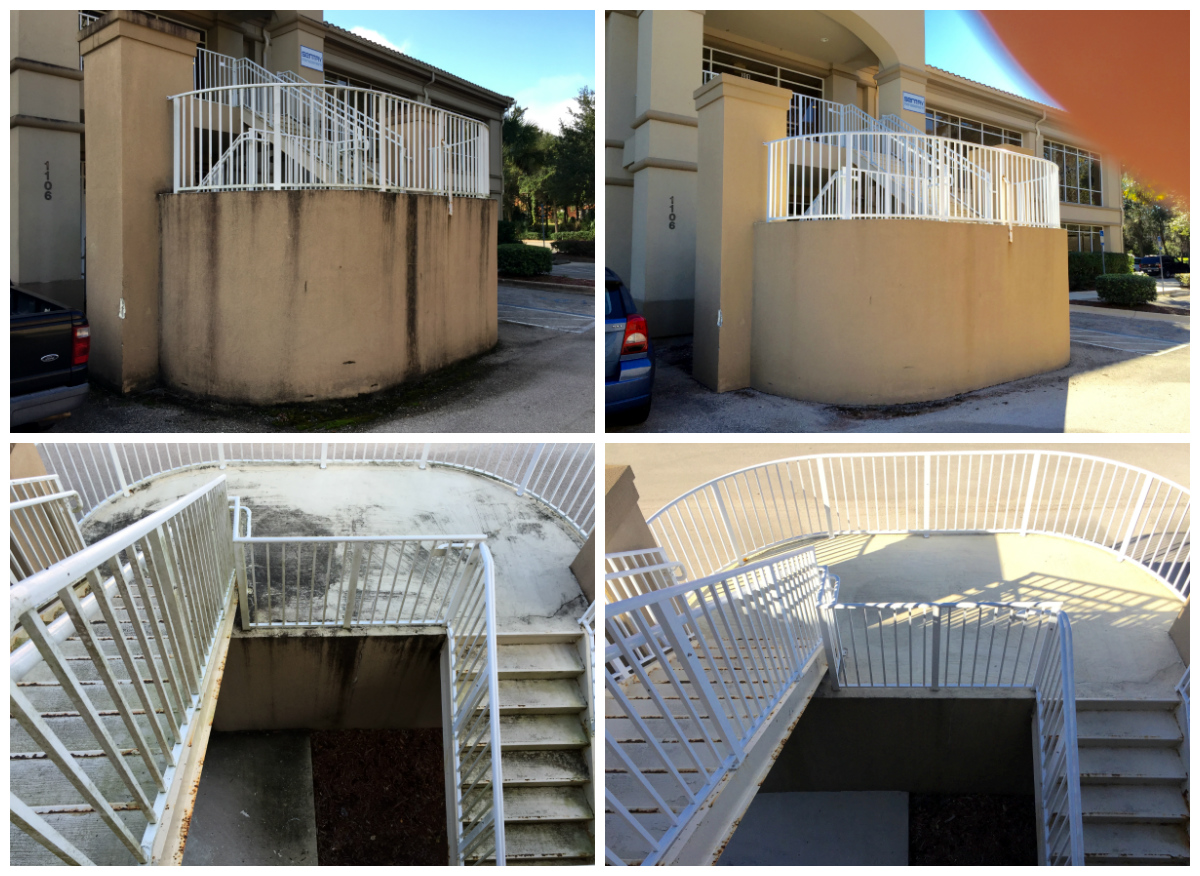 ---
Get an estimate. Easy to use online form.
Click Me!